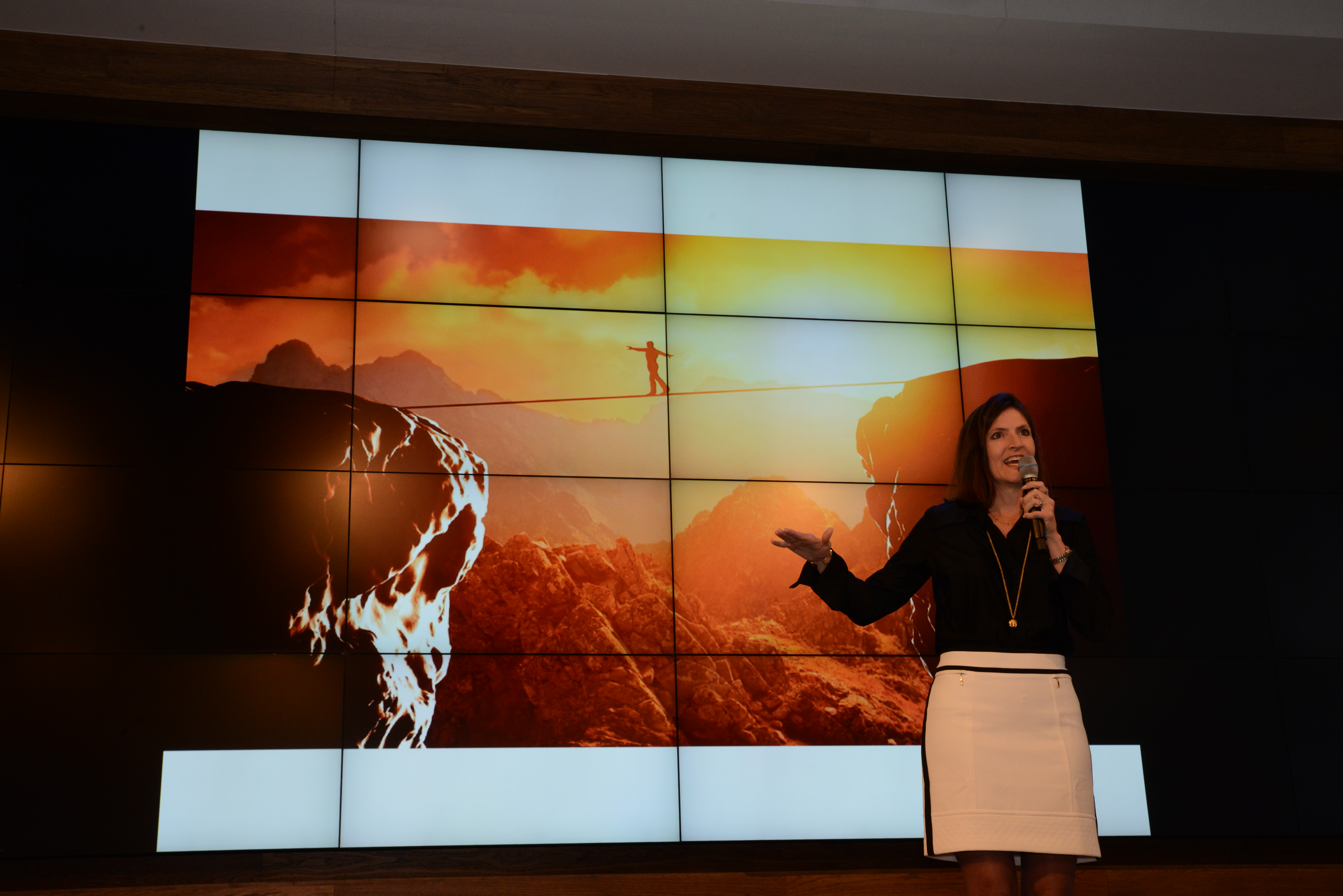 Do you want more out of life?
Are you restless and ready for change?
Let me help you "Cast your vision ~ Catch your dream"
Rather than saying, "I can't", let's ask, "How can I?"
See
How Anne can put together a
custom presentation for your group
Read
Anne's International Best Selling Book
"Riskformation"
Hear
What people are saying
about Anne