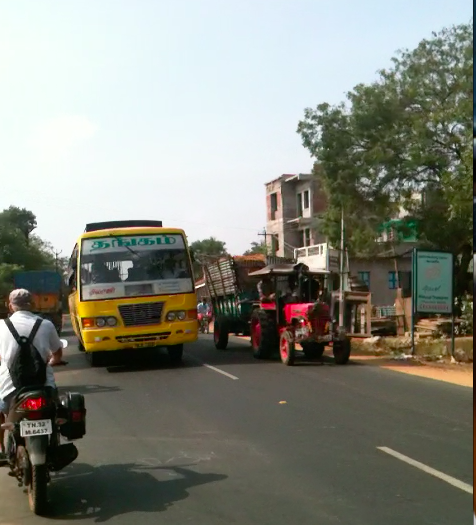 Life in the fast lane. It has been called the "Cult of Busy."  Crazy busy.  
What comes to mind for me when I hear "life in the fast lane"?
An Eagles song… and India. One of the zaniest places I have ever visited on earth! If you've ever been to New York or Hong Kong, just envision those cities on heavy duty steroids. That is India.
I've had India on the brain recently. My brother is there on business this week. There was an article in the Washington Post last week about the horrible air quality in New Delhi.
Then I stumbled across this video from a trip there several years ago with the cars, mopeds, buses coming straight at us in the wrong lane. It appears that everyone is in a hurry. (and yes, it also appears chaotic, which it is!)
… and in our country, have you noticed that everyone seems to be in a hurry too? We all have so much going on. We're "crazy busy"… The kids are in multiple extracurricular activities. We all seem to be over scheduled.
You may disagree, but I think we need to slow down. I don't think it is a good thing that we Americans are in this constant state of being busy and in a hurry. Why always live in the fast lane?
I want to slow down!
So what am I doing about it? I am pulling back from some of my volunteer obligations. I am learning how to delegate.
Because everything I read talks about the importance of sleep. Of down time. Mindfulness. You've heard it too.
This article from the New York Times is 5 years old but still relevant. What concerns me is the fact that we have been moving at this breakneck pace for that long. How much longer can we keep it up?