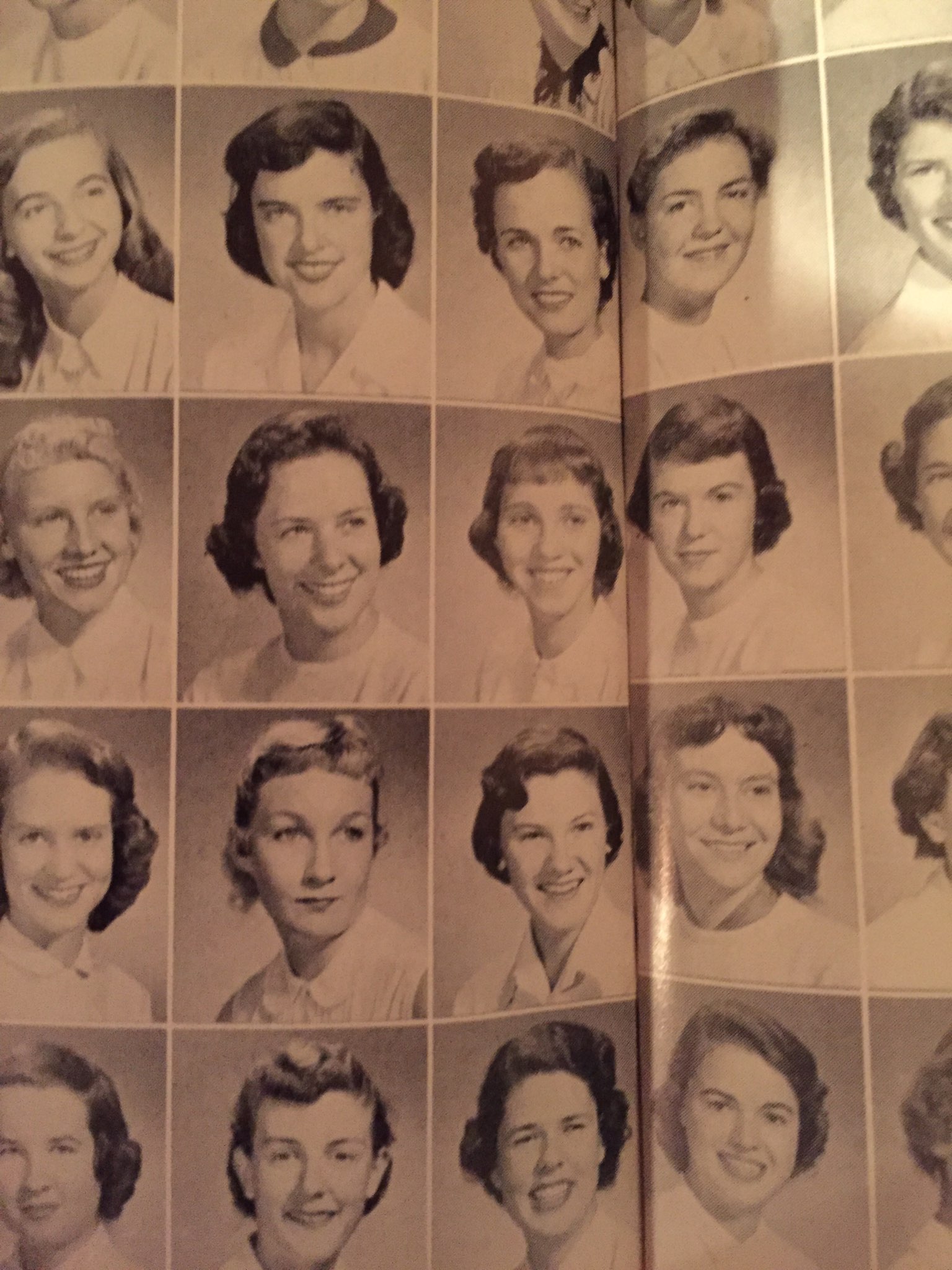 Connection.
What does it take to truly connect with others?  I'm not talking about "connecting" via a text message, a Tweet, or a photo on Instagram.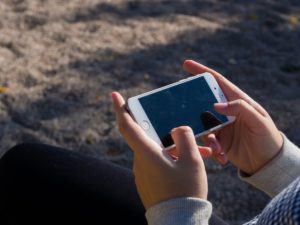 The type of connection I mean is the REAL connection.  Finding 6 degrees of separation (or maybe 2!) that you have with others… the idea that all human beings are six or fewer steps away from each other is what I'm referring to.  A chain of "a friend of a friend" statements can be made to connect any two people in a maximum of 6 steps.  It is exciting to find these connections!  But, you may be wondering…
"Why do I need to connect with people and why should I care?"
Good question.  Why should you care?  What if it is to make a difference in someone else's life?  Maybe we should care because at the end of our lives, we could be like this woman.  Alone on a park bench.  Disconnected.  I don't want to be like this woman.
Do you?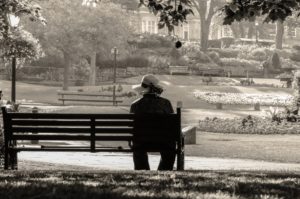 Assuming you agree that you don't want to be alone…
"Then how do I go about connecting?"- you ask.
That is a great question.  I see it this way.  There are three keys to connecting the old-fashioned way.  To connect in person and have a truly meaningful interaction you must learn:
The 3 keys to making meaningful human connections: 
1.  The lesson of listening:
Hear what others have to say.  Listen to where they have been in their lives.  The experiences they have had.  Where could there be a common connection between the two of you?  Do you have common interests?  If not, does someone you know have a common interest to theirs?  Listen, really listen to the person you meet.  You might be amazed at what you find out.
2.  The lesson of learning:
Once you listen to the person you are connecting with, learn more.  Ask clarifying questions.  "Did you say you grew up in Austin?  So did I!"… or "Did you say you grew up in Denver?  So did my father!".  Then ask more questions.  Go back to step one.  Listen to their answers… and learn more and more about your subject.  Try to find that common thread and keep talking.
3.  The lesson of connecting:
Now is the fun part.  Connect the dots.  "So you went to Stanford?  So did my mother!  Mom was the class of 1956."  How amazing if you hear her say, "So was I!!!."  Follow through.
My real world example of this happened recently.
My sorority alumni association started delivering books to a local senior living center.  We created a lending library for the residents.  One particular woman was always at our "events", dressed becomingly, obviously well-read, and interested in meeting others.  She and I struck up a conversation one day.  I learned that she had been in teacher in Jackson for many years.  She loved to read and always selected several books to take to her apartment.
Time after time when our group showed up at the residence, she would be there, anxious for the interaction and the new reading material.
I listened to part of her story, and learned about her.  Her name is Susan.  Then one day, she mentioned that she had attended Stanford University.  I said (connecting the dots), "so did my mom!  She was the class of 1956!"
Guess what?  So was Susan!  And if you can believe this… I asked my sister to pull mom's old yearbook off of the shelf at mom and dad's house (mom passed away in 2014), and sure enough, guess who was in the yearbook… and not just in the yearbook, but on the SAME PAGE as my mother?  Susan.
A few weeks after my sister sent me some iPhone images from the 1956 Stanford Quad, I took an afternoon and set aside time to stop in and see Susan.
She wasn't expecting me.  I wasn't there on the day of our regular lending library event.
Why did I take the time to connect with her?  It wasn't about me.  It was to brighten someone else's day.  There is nothing like a human connection.  We hugged after a chat and after I showed her an image of herself from 6 decades past.
In this case, there are not 6 degrees of separation.  Now there is one.
"Be the change you want to see in the world."  
-Mahatma Gandhi