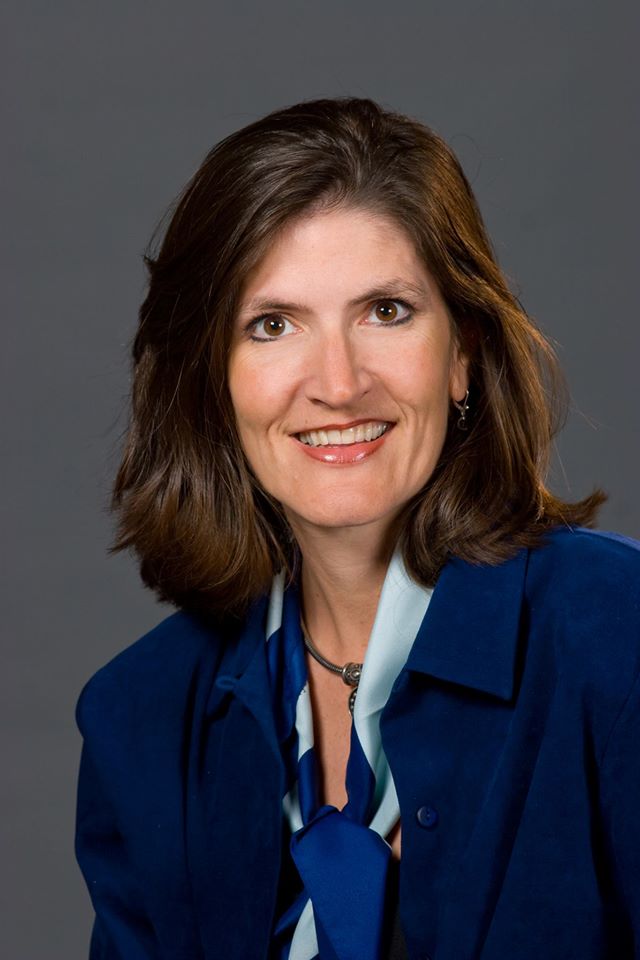 Anne Fish is a Motivational Speaker, Author, and Risk-Taker extraordinaire. She has experienced more in her 50 years than most people can imagine. An insecure adolescent, no one would have ever seen it coming. Kids teased her in school, she rarely had dates, and Harvard wasn't banging down the door to admit her. Graduating from high school in Austin, Texas, she vowed that she would lead an "interesting" life.
How many people can say they…
sold their car and waterbed, bought $2,000 in travelers checks and moved to Spain at age 22 on a one-way plane ticket?
lost 60 pounds and kept it off for over 2 decades?
worked in Hong Kong, Mexico, San Francisco, London and Italy?
It hasn't always been easy. She had to learn a foreign language to survive in Spain and Mexico. She worked three jobs to make ends meet when she first moved to Jackson Hole, Wyoming. As a single woman until age 47, she had to rely on hard work and perseverance to provide for herself. She eventually saved enough money to buy her own condo. Each of these experiences taught Anne profound lessons.
Anne took risks. People called her crazy. But those risks gave her courage, self-confidence and hope.
Now she speaks to others with the compassion and understanding of someone who has been on the other side of success.
If you feel like you are:
Missing something
Dissatisfied
Ready for change
Restless
Stuck
Powerless
That you aren't sure what your passion or your purpose is
...then you will love Anne's message. If you think that you CAN'T experience any of what Anne has - she would say...
"If I can do it, you can do it!"
She will encourage you to find your voice and your mission. Learn how to focus on opportunities rather than challenges or roadblocks. Build your self-confidence by learning how to step out of your comfort zone.
Start now!
Order and read her International Best-Seller "Riskformation" on Amazon or listen to it on Audible.
Connect with Anne on social media.
Reach out to her via email or telephone.
Anne loves quotes. One of her favorites comes from a car racing buddy who recently passed away. David Stone always signed his emails - "Remember, it's not how you start, it's how you finish."
Anne's desire is to help others finish strong. She shares her story to give back. Her goal is to inspire, encourage and lead you to take risks that will transform your life.
Anne has lived all over the world and traveled extensively. She now lives near Jackson Hole, Wyoming with her husband, Jim and their two dogs, Buddy and Bailey.